ALPHA INTERNATIONAL
TRASLOCHI NAZIONALI ED INTERNAZIONALI DA PIU' DI 35 ANNI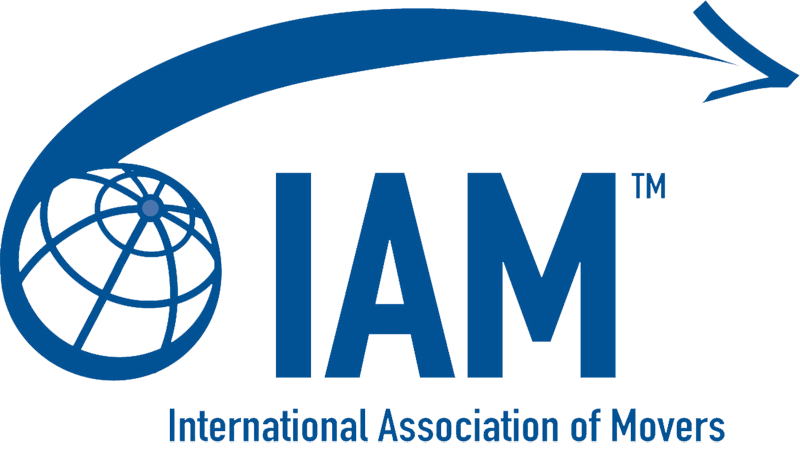 The International Association of Movers (IAM) is the moving and forwarding industry's largest global trade association. With more than 2,000 members, it comprises companies that provide moving, forwarding, shipping, logistics, and related services in more than 170 countries. Since 1962, IAM has been promoting the growth and success of its members by offering programs, resources, membership protections, and unparalleled networking opportunities to enhance their businesses and their brands.

Next Event
October 18 – October 21, 2015
San Diego, California USA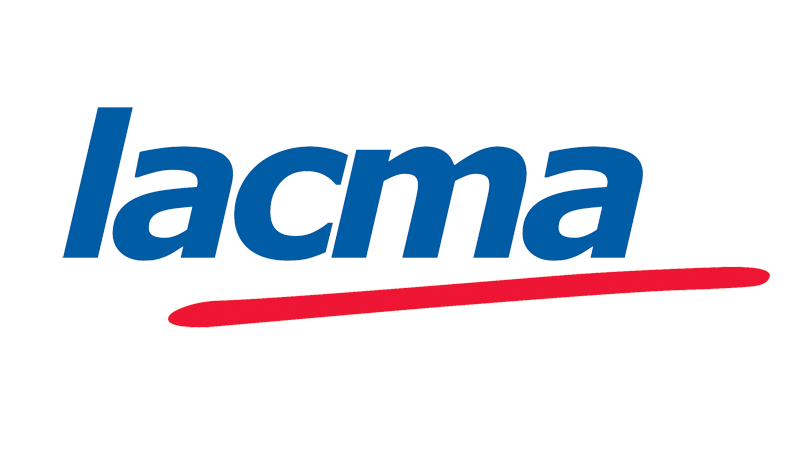 Latin American and Caribbean International Movers Association Democratic is an association founded in 1969. Membership consists of experienced and prestigious moving and relocation companies from Latin America and the rest of the world. LACMA is the Latin American association represented in FIDI. It´s a leader association, respected in the industry for its well-established purpose and character; attractive for its constant innovation in services; directed towards continuo improvement.

Next Event
March 6 – March 9, 2016
Bogota, Colombia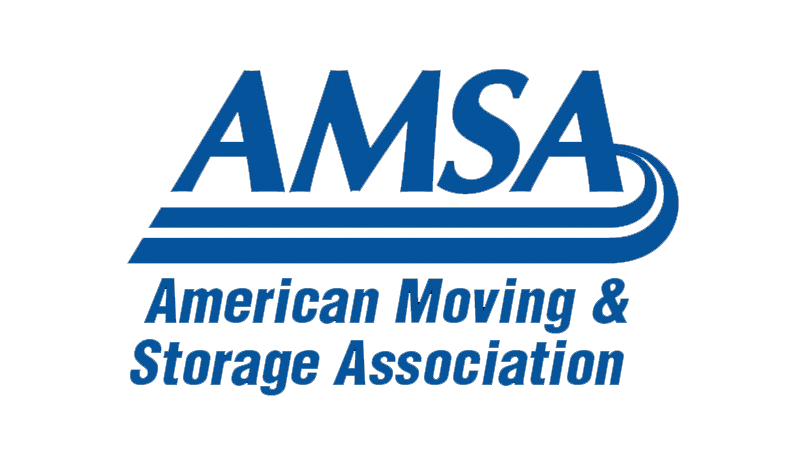 The American Moving & Storage Association launched a consumer protection and certification program called ProMover on January 1, 2009. This initiative is designed to fight imposters, known within the industry as "rogue operators," by giving consumers an easy way to separate reputable, professional movers from con artists out to make a quick buck at their expense.The ProMover program takes the worry and the hassle out of moving by helping consumers identify quality professional movers.

Next Event
Not available
Waiting
EFFICIENZA DEI NOSTRI SERVIZI
- MONITORAGGIO E PUNTUALITA' -
Alpha International ha concentrato le sue energie sullo
sviluppo di sistemi e strategie tese a garantire il
rendimento assoluto dei proprio servizi.

La selezione e la formazione delle risorse interne,
una scelta accurata dei nostri Partner ed una gestione
attenta dei Clienti, rendono Alpha International
il Partner affidabile per il mercato Consumer e BetoBe.
- ALPHA INTERNATIONAL WORLD WIDE MOVERS -
I nostri risultati nascono dalle radici del passato e dall' impegno nell'innovazione